Tuesday, June 6
In-person & virtual sessions + livestream
6:00 - 6:50am ET

In-person

Registration & networking breakfast

7:00 - 7:35am ET

In-person

Livestream

Fireside chat with Drew Armstrong & Monika Vnuk

7:40 - 8:40am ET

In-person

Livestream

How do you do a biotech deal — or keep one — in this economy?

8:50 - 9:20am ET

In-person

Livestream

Fireside chat with Arsalan Arif & Charles Fisher

9:30 - 10:25am ET

In-person

Livestream

The VCs: What are the biotech creators funding now? And how?

R&D chiefs are taking a hard look at what's in the pipeline — and what's out

Fireside chat with Drew Armstrong & Andrew Obenshain

6:00 - 8:00pm ET

In-person

Let's talk biotech funding — over drinks
Wednesday, June 7
virtual sessions
Fireside chat with Drew Armstrong & David Epstein

9:30 - 10:25am ET

Virtual

LGBTQ+ leaders enter the biotech chat

10:30 - 11:30am ET

Virtual

The evolution of clinical trials

Forging new biotech ties with China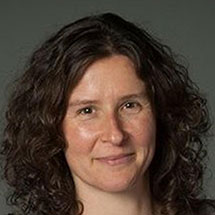 Monika Vnuk
Global Head of Business Development and Partnering
Sanofi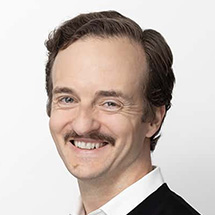 Drew Armstrong
Executive Editor
Endpoints News
How do you do a biotech deal — or keep one — in this economy?
The freeze up on biotech IPOs has put a heavy premium on dealmaking from the biotech side. Collaborations with deep-pocket players offer new revenue sources and the chance to build pipeline. But they can be harder than ever to hold on to. We're gathering a panel of longtime biotech players to talk about the new rules of the game.
Sponsored by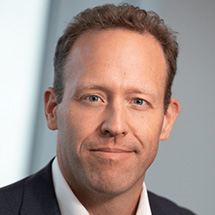 Jeb Keiper
President & Chief Executive Officer
Nimbus Therapeutics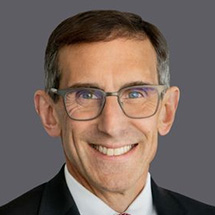 Andy Plump
President, Research & Development
Takeda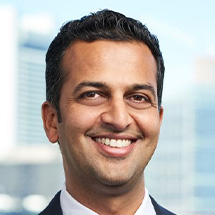 Samarth Kulkarni
Chief Executive Officer
CRISPR Therapeutics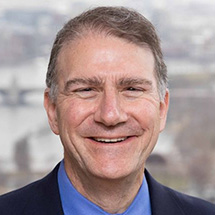 Adam M. Koppel
Partner
Bain Capital Life Sciences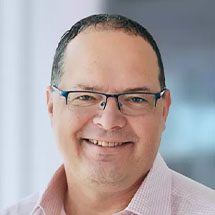 Ronny Gal
Chief Strategy and Growth Officer
Novartis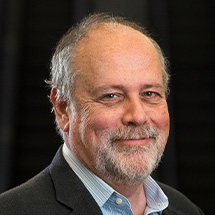 John Carroll
Editor & Founder
Endpoints News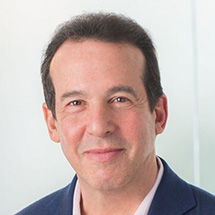 Jonathan P. Gertler
Managing Partner & CEO
Back Bay Life Science Advisors
The VCs: What are the biotech creators funding now? And how?
Unless you've been living under a rock, you're acutely aware of the change in environment in biotech VC investing. The 1-2 Wall Street dance of A round to S-1 is over, indefinitely, and new biotech creators are digging in for the long haul. Where do they get their startup ideas now and who gets a green light on funding? We'll get into it in depth with our panel of veteran biotech investors as the 3.0 generation takes shapes.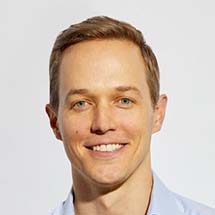 Geoffrey von Maltzahn
General Partner
Flagship Pioneering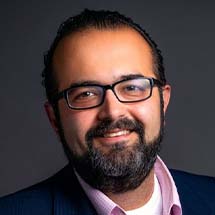 Alaa Halawa
Executive Director & Co-Head of U.S. Ventures
Mubadala Capital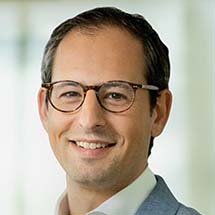 Brian Goodman
General Partner
MPM Capital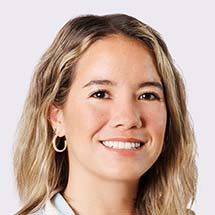 Alexandra Cantley
Partner
Polaris Partners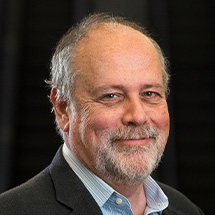 John Carroll
Editor & Founder
Endpoints News
R&D chiefs are taking a hard look at what's in the pipeline — and what's out
Continuing our theme of the week, we're talking to a group of pharma R&D chiefs about the way they are picking and choosing which drugs to push ahead. There's a rising bar on what qualifies as "positive," as well as a keen interest in what can move the commercial dial once it is approved. Getting lost in translation? Listen in.
Sponsored by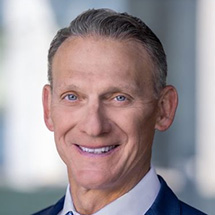 John Reed
Executive Vice President, Pharmaceuticals, R&D
Johnson & Johnson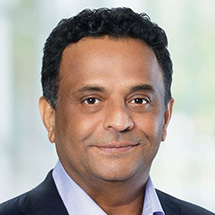 Shreeram Aradhye
President, Global Drug Development & Chief Medical Officer
Novartis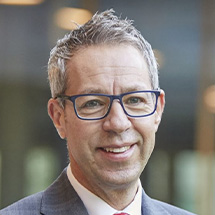 Menelas N. Pangalos
EVP & President BioPharmaceuticals R&D
AstraZeneca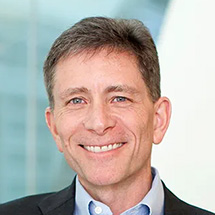 David M. Reese
Executive Vice President, Research and Development
Amgen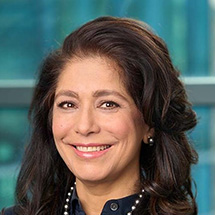 Priya Singhal
Executive Vice President, Head of Development
Biogen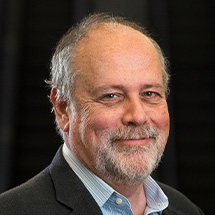 John Carroll
Editor & Founder
Endpoints News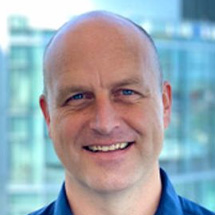 Andrew Obenshain
Chief Executive Officer
bluebird bio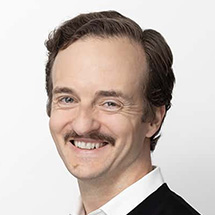 Drew Armstrong
Executive Editor
Endpoints News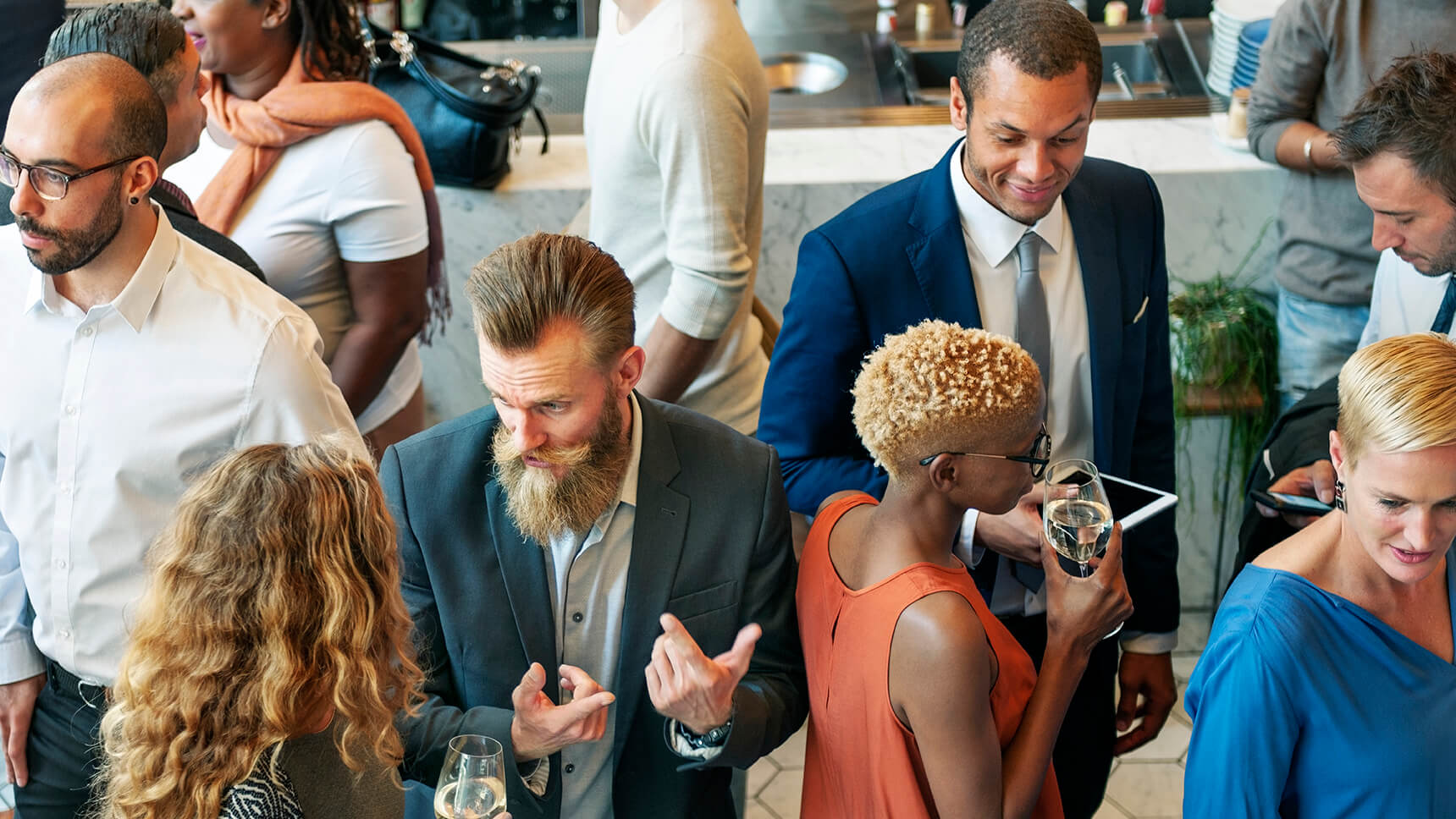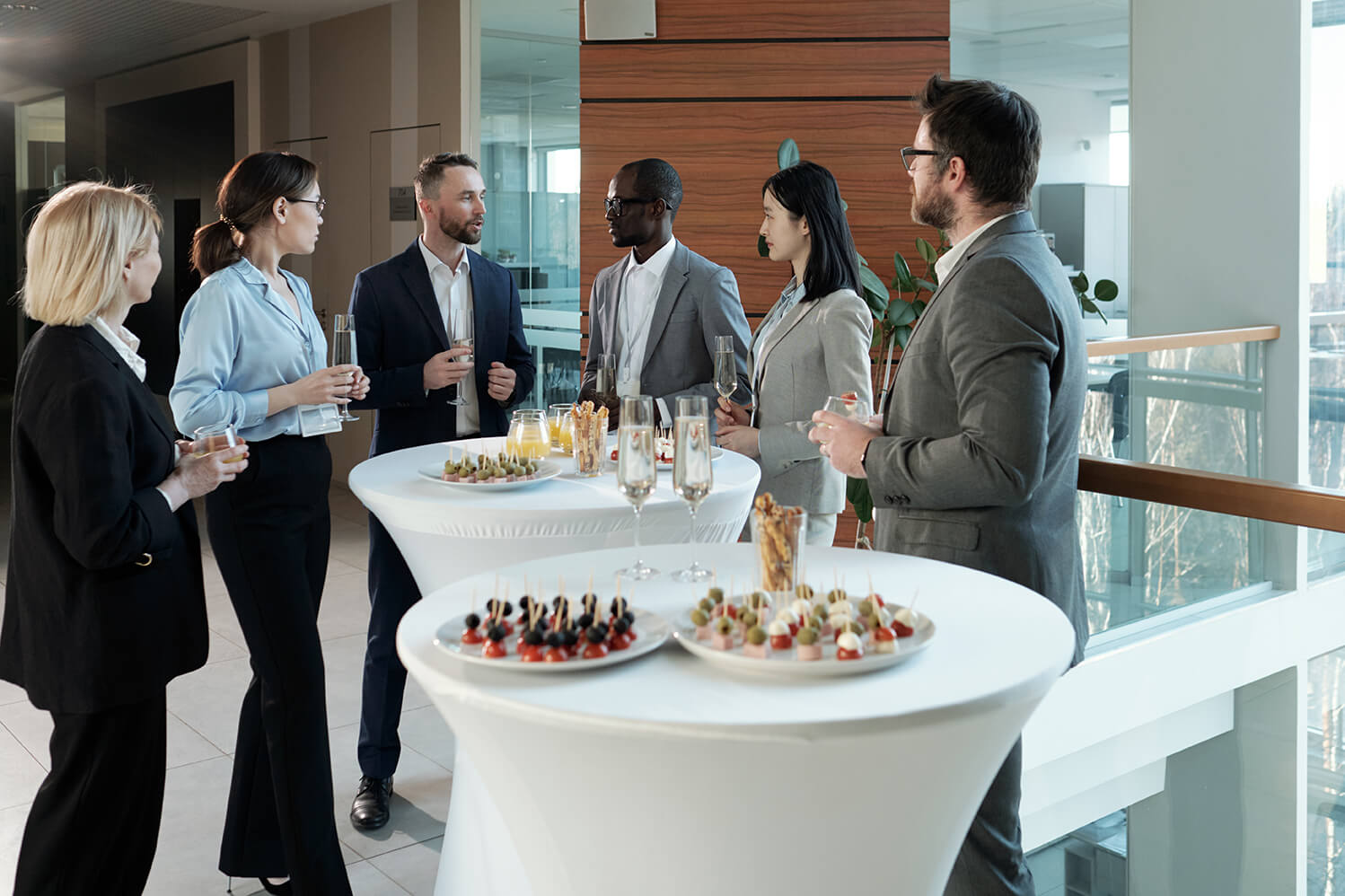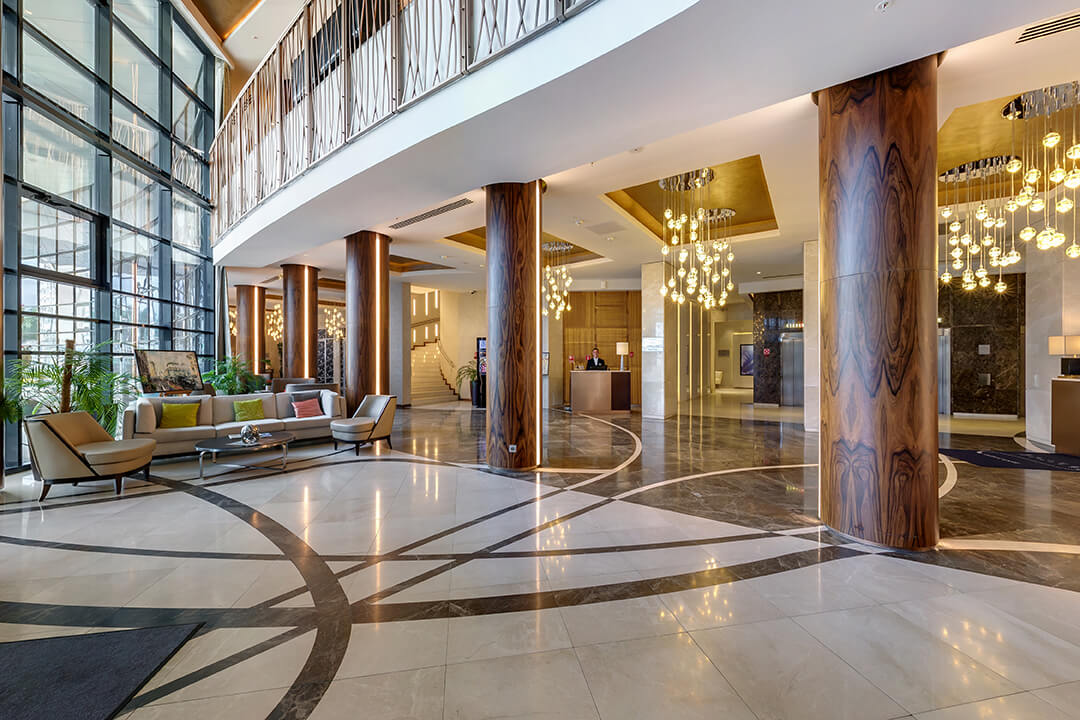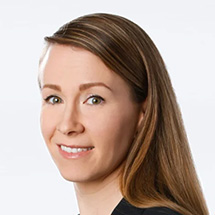 Katherine Andersen
Head of Life Science & Healthcare, Commercial Banking
HSBC Bank USA, National Association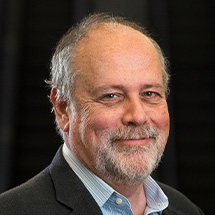 John Carroll
Editor & Founder
Endpoints News
LGBTQ+ leaders enter the biotech chat
Leaders across biotech are trying to move the needle on LGBTQ+ rights. In the midst of calls for diversity in clinical trials, board rooms and management teams, they face a cash crunch in the industry and anti-LGBTQ bills. From the lab to the C-suite, Endpoints News sits down with some of these executives, entrepreneurs and researchers to discuss what happens from here.
Sponsored by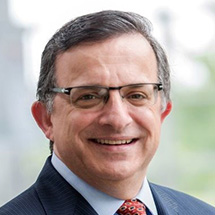 Eliav Barr
Head of Global Clinical Development and Chief Medical Officer
Merck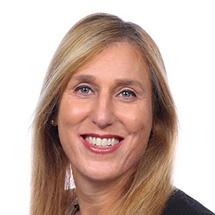 Alaina Kupec
Senior Director, Portfolio Strategy & Analytics
Gilead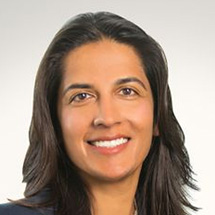 Mira Chaurushiya
Managing Director
Westlake Village BioPartners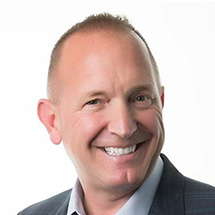 Paul J. Hastings
President & Chief Executive Officer
Nkarta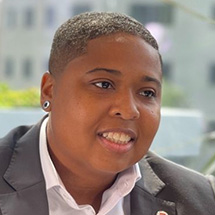 Tia Lyles-Williams
Founder & CEO
Goffman Bougard, Inc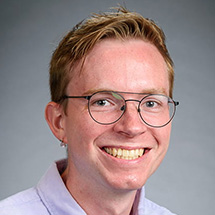 Kyle LaHucik
Editor
Endpoints News
The evolution of clinical trials
From Phase I to Phase III, clinical trials have become more complex, with more purposes and stakeholders. Efficacy endpoints are common from the start. Speed is increasingly critical to make business decisions about moving forward of heading to regulators. And an increasingly open accelerated approval pathway means that it's imperative to collect more evidence earlier. Our panel of experts will unpack how clinical trial design has evolved in recent years, where it's going, and what it means for the industry.
Sponsored by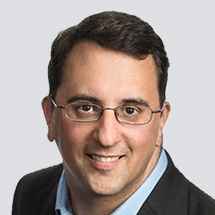 Frank S. David
Managing Director
Pharmagellan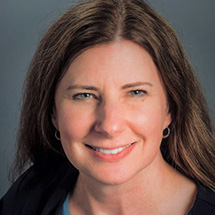 Christine Grause
VP of Late Development Statistics
Merck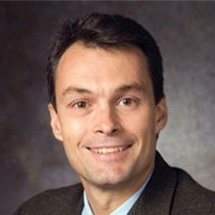 Greg DiRusso
Hematology Development Head
Pfizer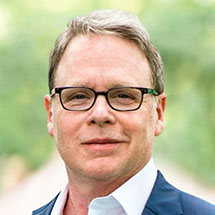 Becker Hewes
Chief Medical Officer
Blueprint Medicines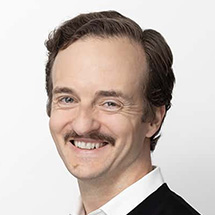 Drew Armstrong
Executive Editor
Endpoints News
Forging new biotech ties with China
As China's impact on drug sciences continues to grow, biopharma companies in the US and Europe have been carefully navigating the landscape of drug development in the world's second largest pharma market. We'll talk to some experienced players about ways large and small players can develop a truly global strategy — and everything that entails.
Sponsored by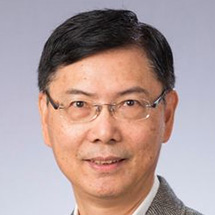 Weiguo Su
Executive Director, Chief Executive Officer & Chief Scientific Officer
HUTCHMED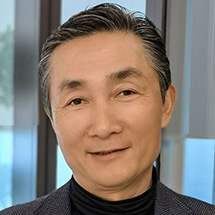 Min Li
Founder & CEO
SciNeuro Pharmaceuticals
Kerry Blanchard
Co-founder, Chairman & CEO
Perpetual Medicines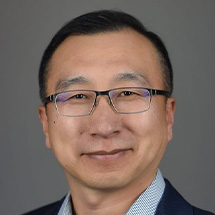 Andy Liu
Head of China
Novotech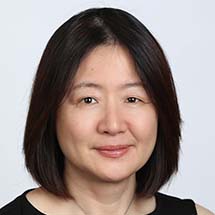 Hongbo Lu
Managing Partner
Vivo Capital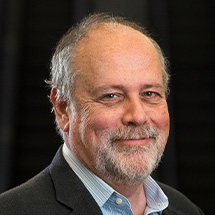 John Carroll
Editor & Founder
Endpoints News